Ear piercing
Caflon Ear Piercing is usually the least painful kind of body piercing. All our piercing earrings have ultra-thin posts which aid faster healing and help to minimize any discomfort.
Our ear piercing service ( on Lobes only ) is available for adults and children. Children will need to be accompanied by a parent or legal guardian.
Before the procedure, we will take you through the relevant forms that need to be signed. Once this is done, the therapist will then clean and mark your ear hole. When the piercing is complete, we will take you through the aftercare.*
The studs are made of surgical steel Gold and Silver plated with Crystal birthstones.
Earrings are 100% Hypo-allergenic with Butterfly Fastening.
---
Lobes 
                                                                                                                                       15 Mins      £40
---
* Including antiseptic ear solution and a pair of studs of your choice.
---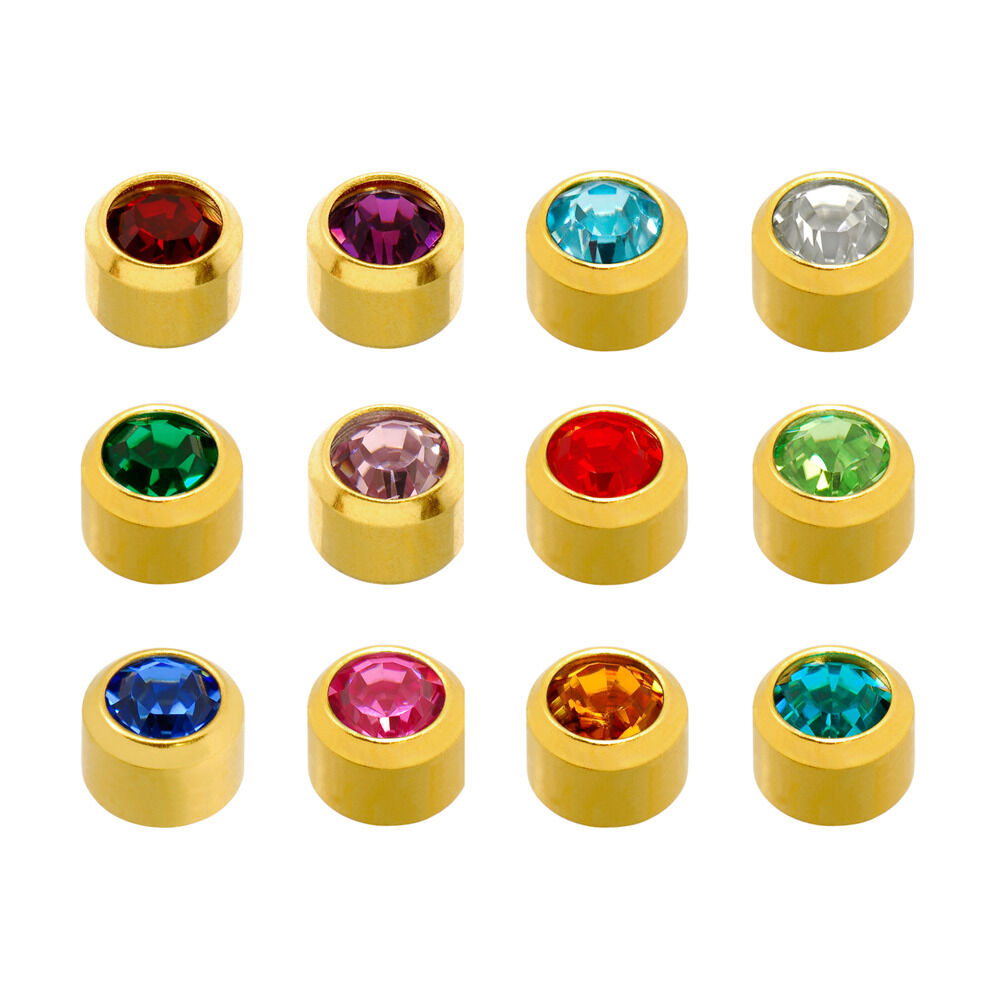 For advice and to book an appointment